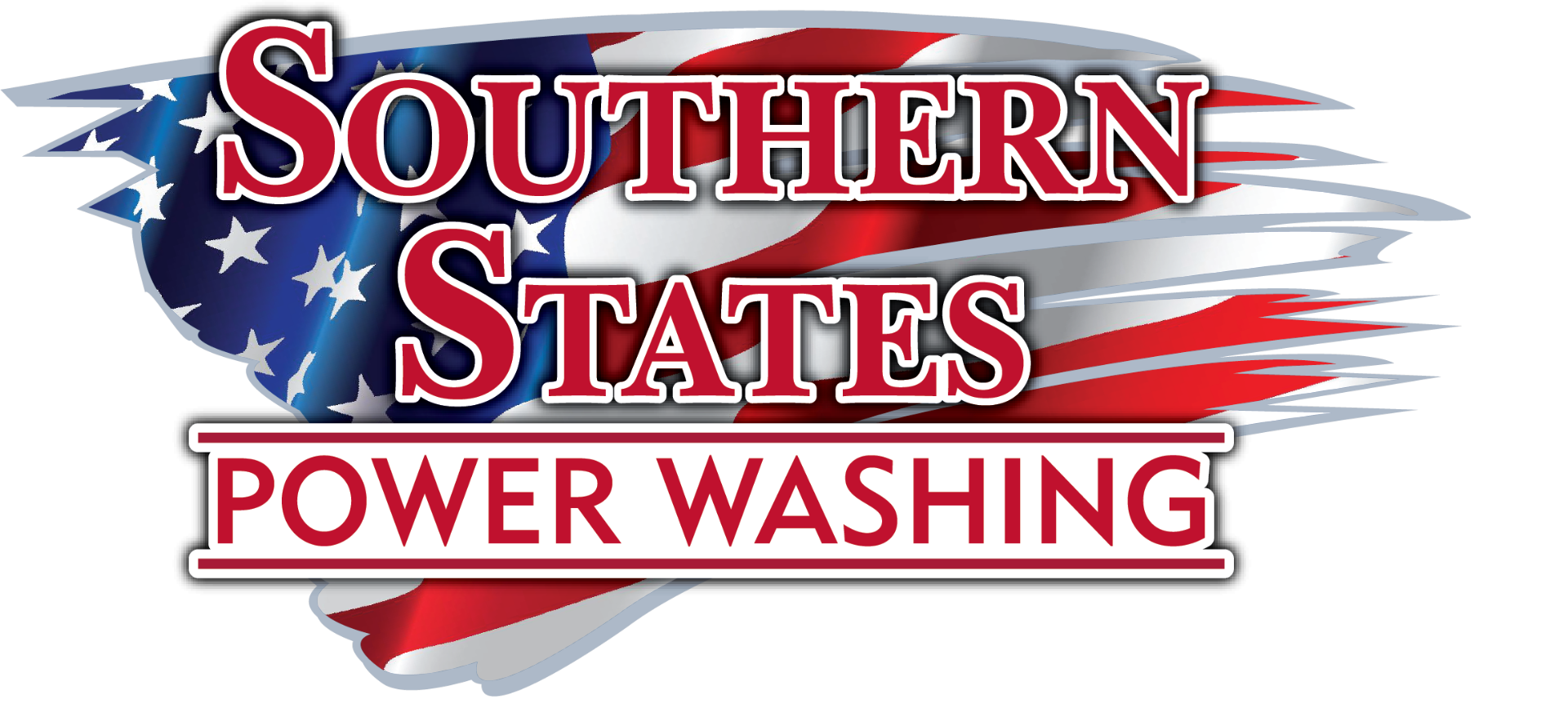 Southern States Power Washing
We pride ourselves on utilizing the best equipment and the latest technology available to assist us
in making each project the best it can be. From traditional power washing to our
soft wash systems, our tools are what's needed to present the best results. We treat each
project as if it were our own. We have a small town approach but get big-time results.
Call Us Today
Specialty Brick Cleaning Services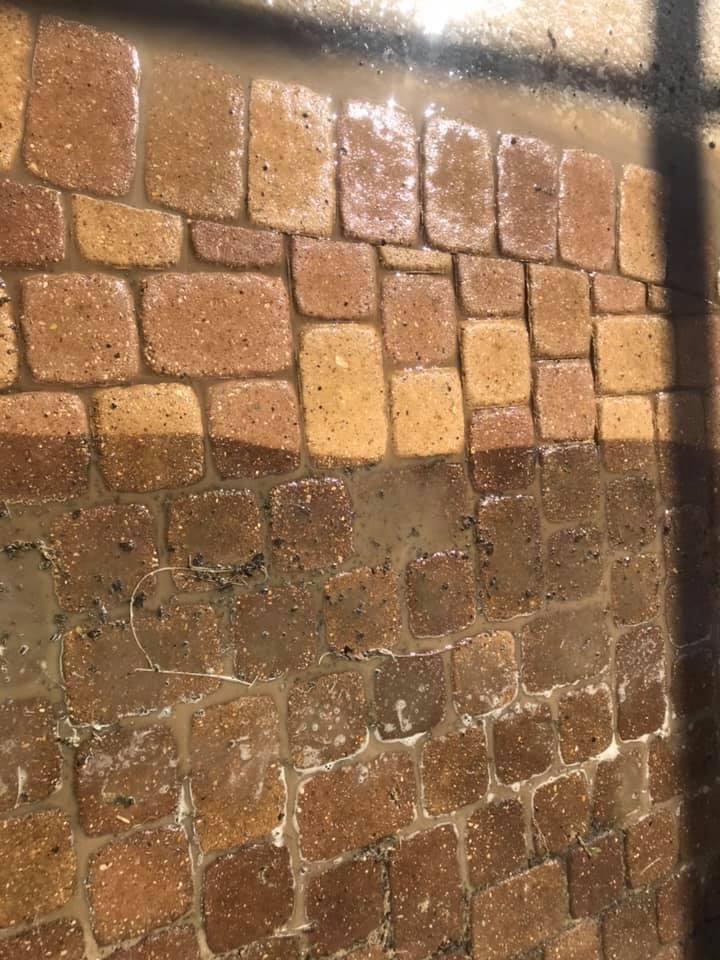 Keep your brick building and brick surfaces clean and pristine with regular power washing services from Southern States Power Washing.

We keep brick driveways, patios, buildings, retaining walls and landscaping areas looking great. Whether you're just looking for a spruce up, or you have a much tougher cleaning project, we have the equipment and experience to handle jobs of almost any size. Our processes remove a variety of dirt and foreign matter that can cause your property to look dull or dingy.
We use safe yet effective solvents and solutions to protect your home or business from damage or from harming plants or lawns around your structures.