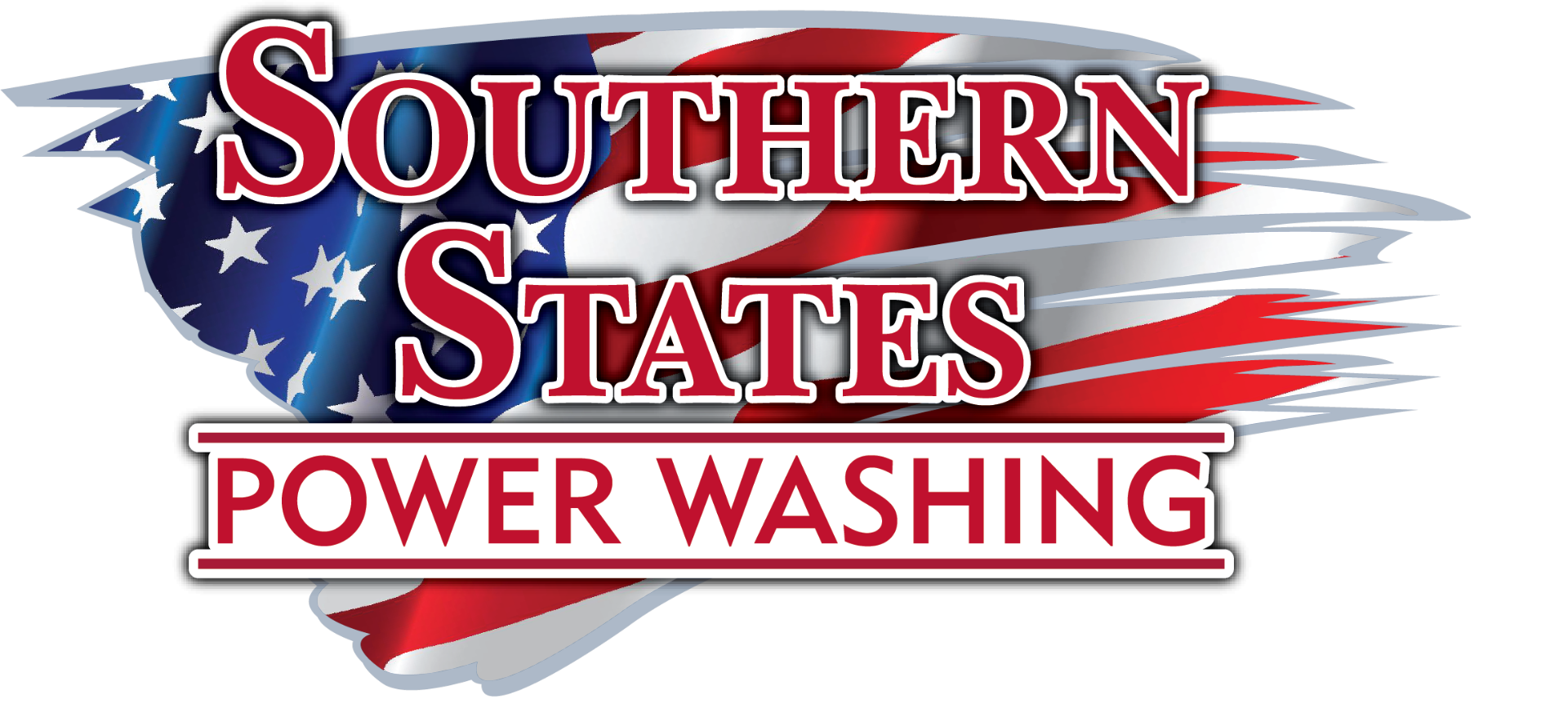 Southern States Power Washing
We pride ourselves on utilizing the best equipment and the latest technology available to assist us
in making each project the best it can be. From traditional power washing to our
soft wash systems, our tools are what's needed to present the best results. We treat each
project as if it were our own. We have a small town approach but get big-time results.
Call Us Today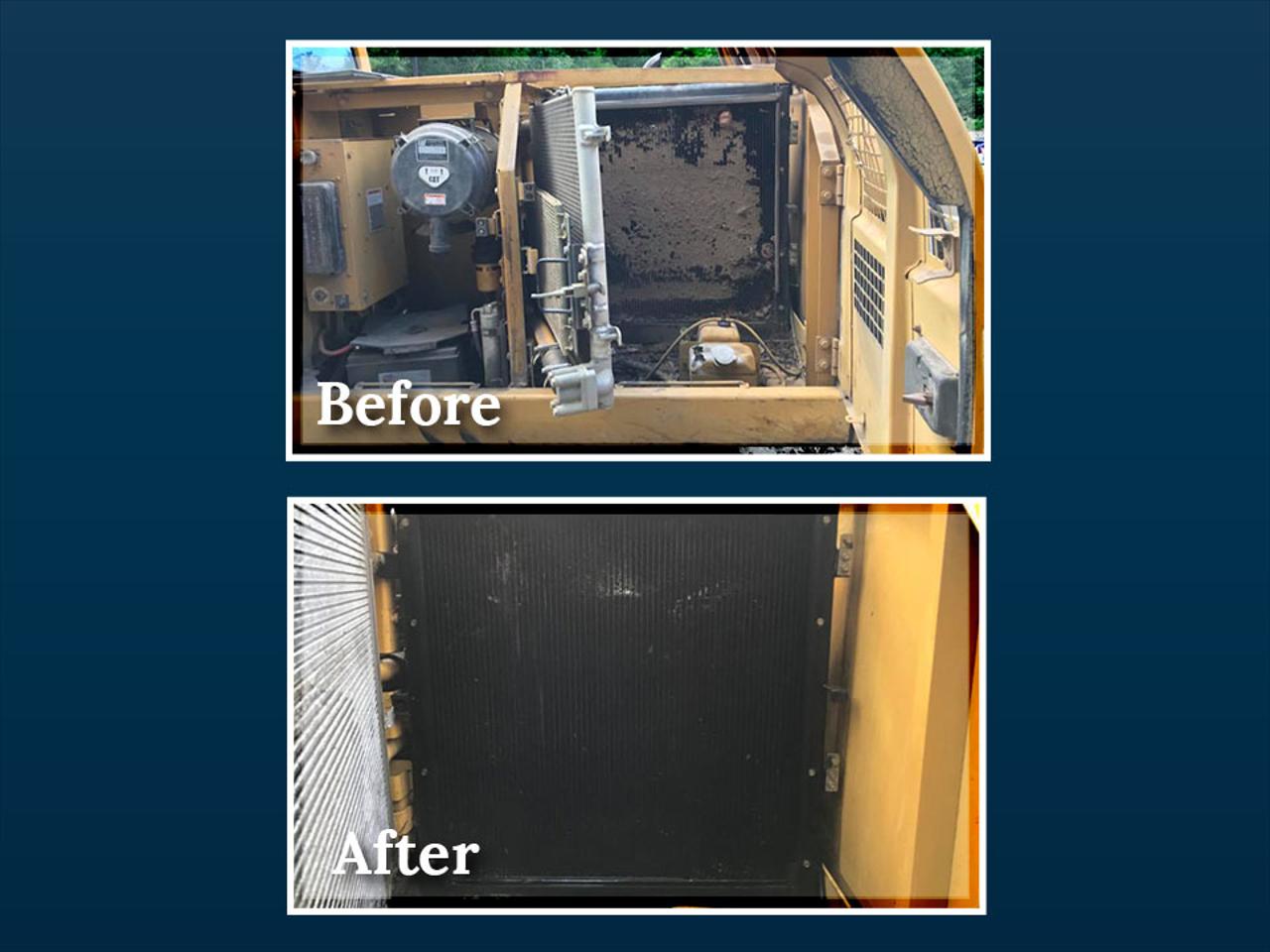 Fleet Washing
You don't get a second chance at first impressions.

Let Southern States Power Washing focus on keeping your fleet sparkling while you focus on operating your fleet and business. Our team of cleaning technicians have experience and the right equipment to remove all kinds of road grime, greases, and oil that make your equipment look worn, dated, and old. Large or small, we have services available for fleets of any size and type. Contact us today to discuss your fleet maintenance needs and let us tell you more about how our services can help you better focus on your operation.

We look forward to working with you.