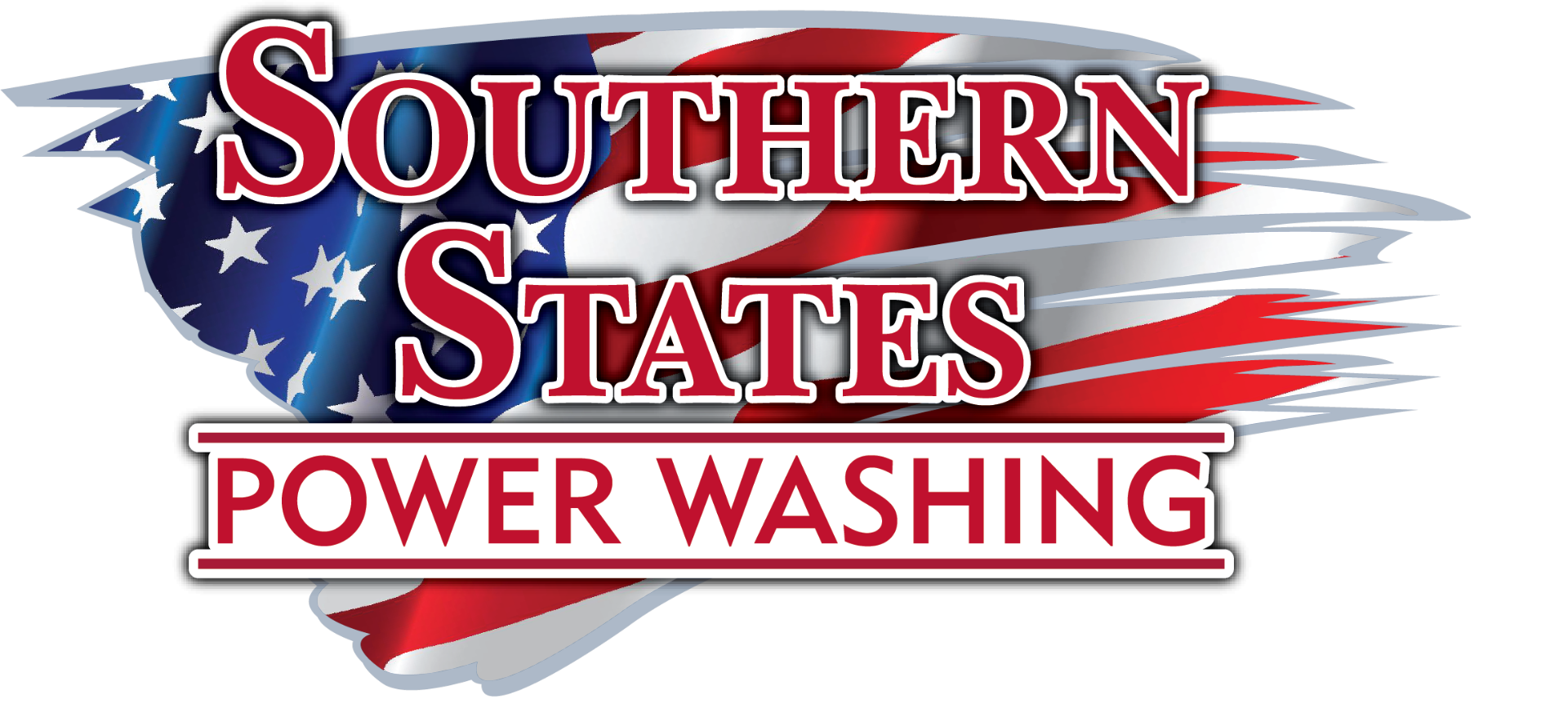 Southern States Power Washing
We pride ourselves on utilizing the best equipment and the latest technology available to assist us
in making each project the best it can be. From traditional power washing to our
soft wash systems, our tools are what's needed to present the best results. We treat each
project as if it were our own. We have a small town approach but get big-time results.
Call Us Today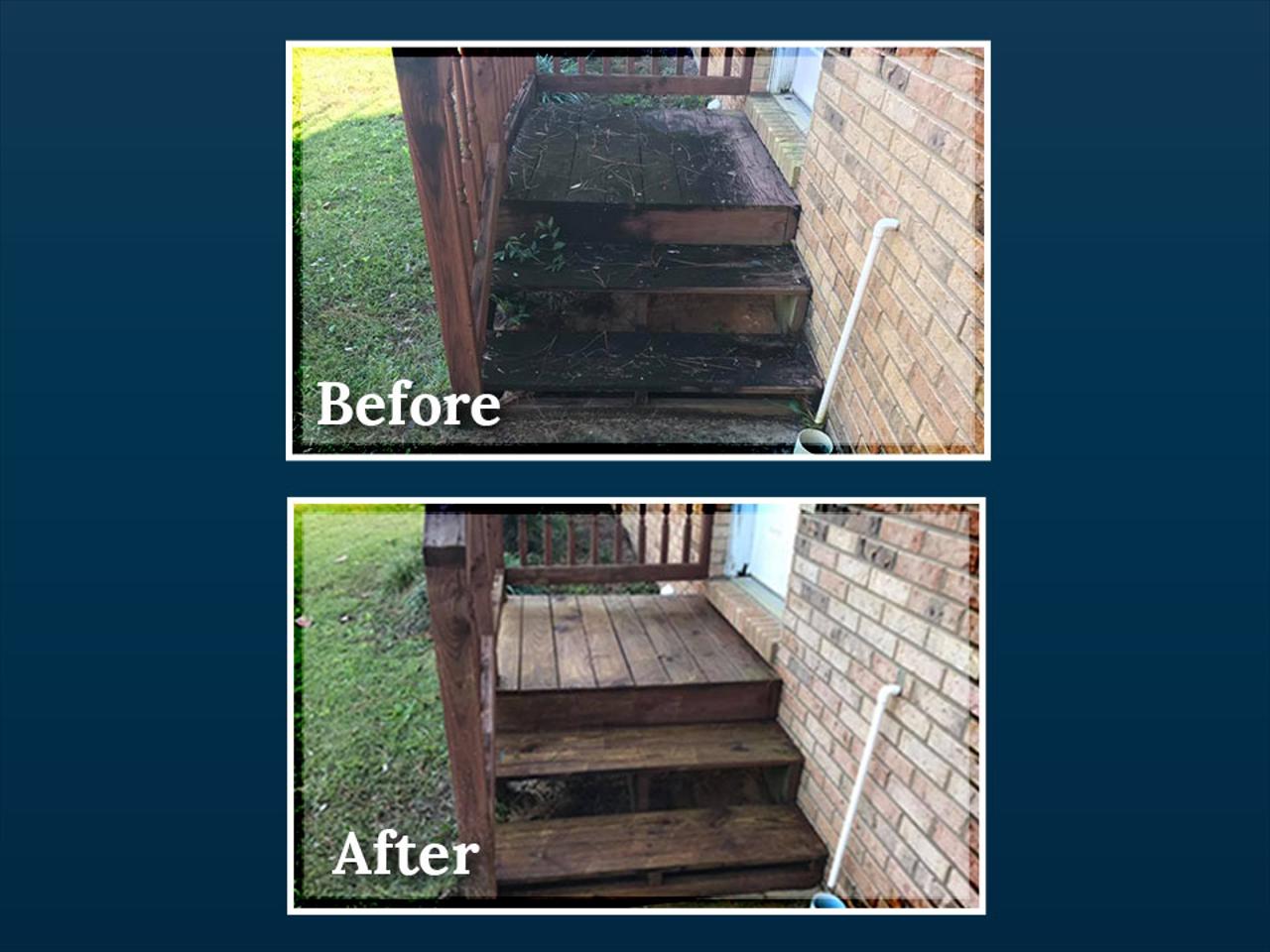 Restore the natural beauty of your wood or composite fences and decks with professional power washing services from Southern States Power Washing.
Power washing is a great way to safely remove years of staining, grit, and grime as well as prepare wood surfaces for priming, painting, staining, and other projects. We offer many service options to match your budget and cleaning needs.

So, if you need to get your wood or composite decking ready for a home improvement project, or just want to restore some of the original beauty, contact Southern States Power Washing for more information and to get us on the job quick.