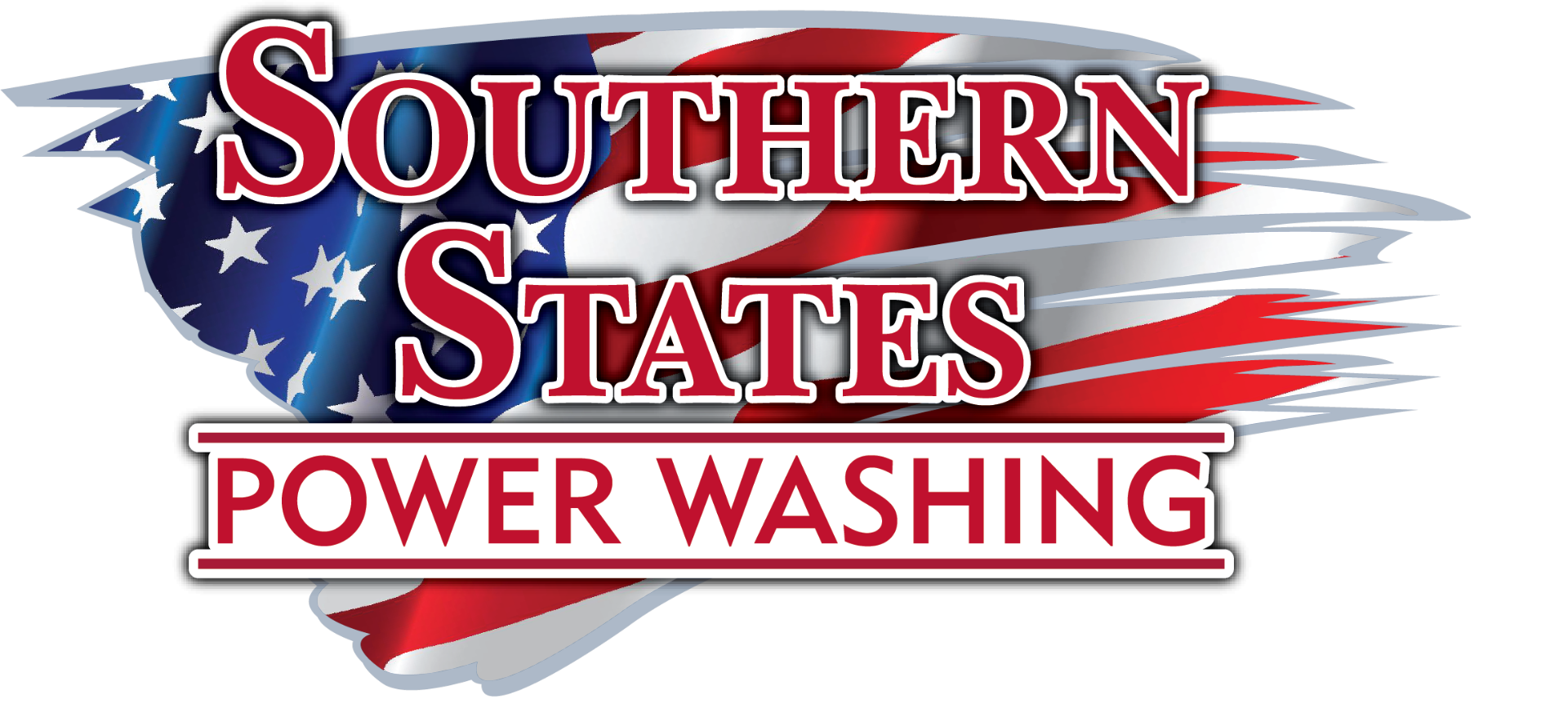 Southern States Power Washing
We pride ourselves on utilizing the best equipment and the latest technology available to assist us
in making each project the best it can be. From traditional power washing to our
soft wash systems, our tools are what's needed to present the best results. We treat each
project as if it were our own. We have a small town approach but get big-time results.
Call Us Today
Sitemap
---
Residential

Commercial

Specialty

Reviews