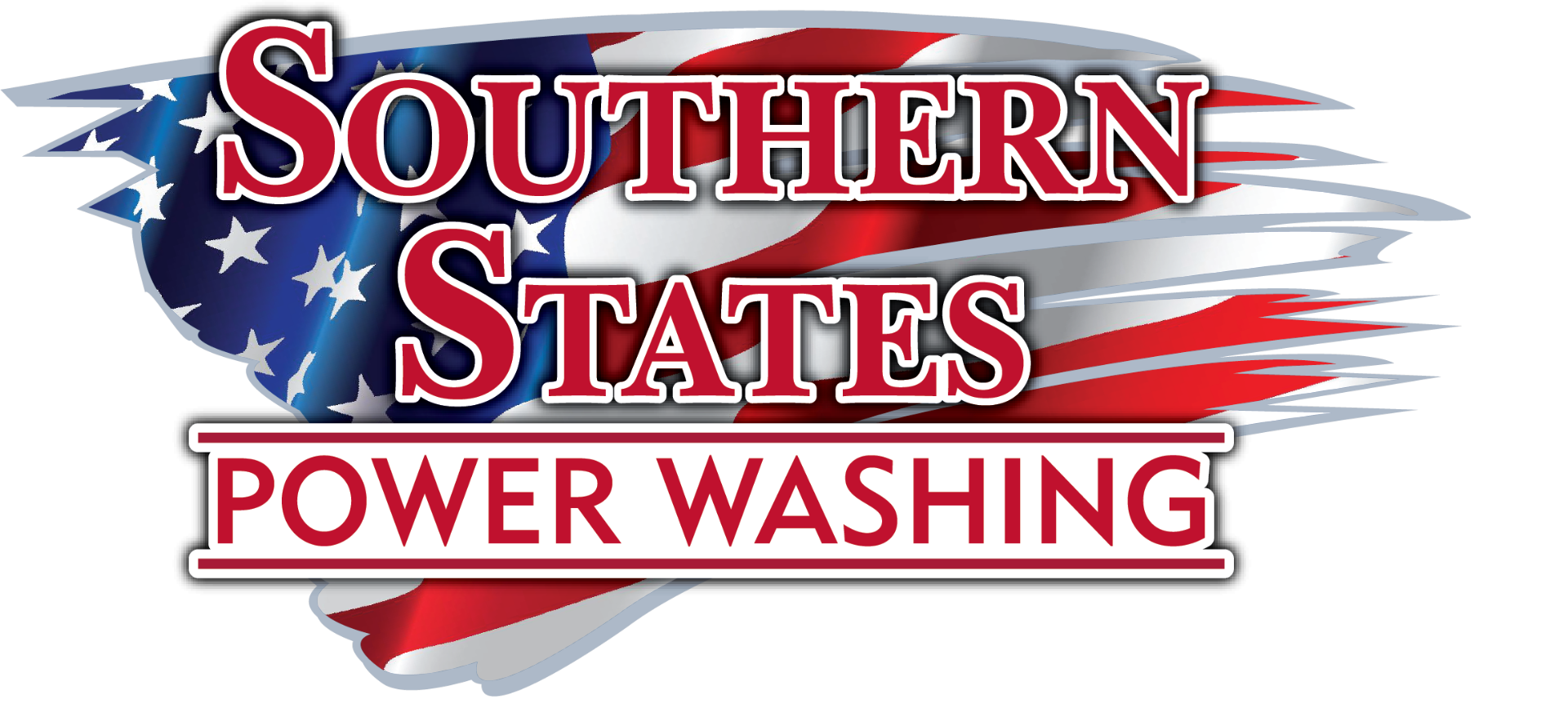 Southern States Power Washing
We pride ourselves on utilizing the best equipment and the latest technology available to assist us
in making each project the best it can be. From traditional power washing to our
soft wash systems, our tools are what's needed to present the best results. We treat each
project as if it were our own. We have a small town approach but get big-time results.
Call Us Today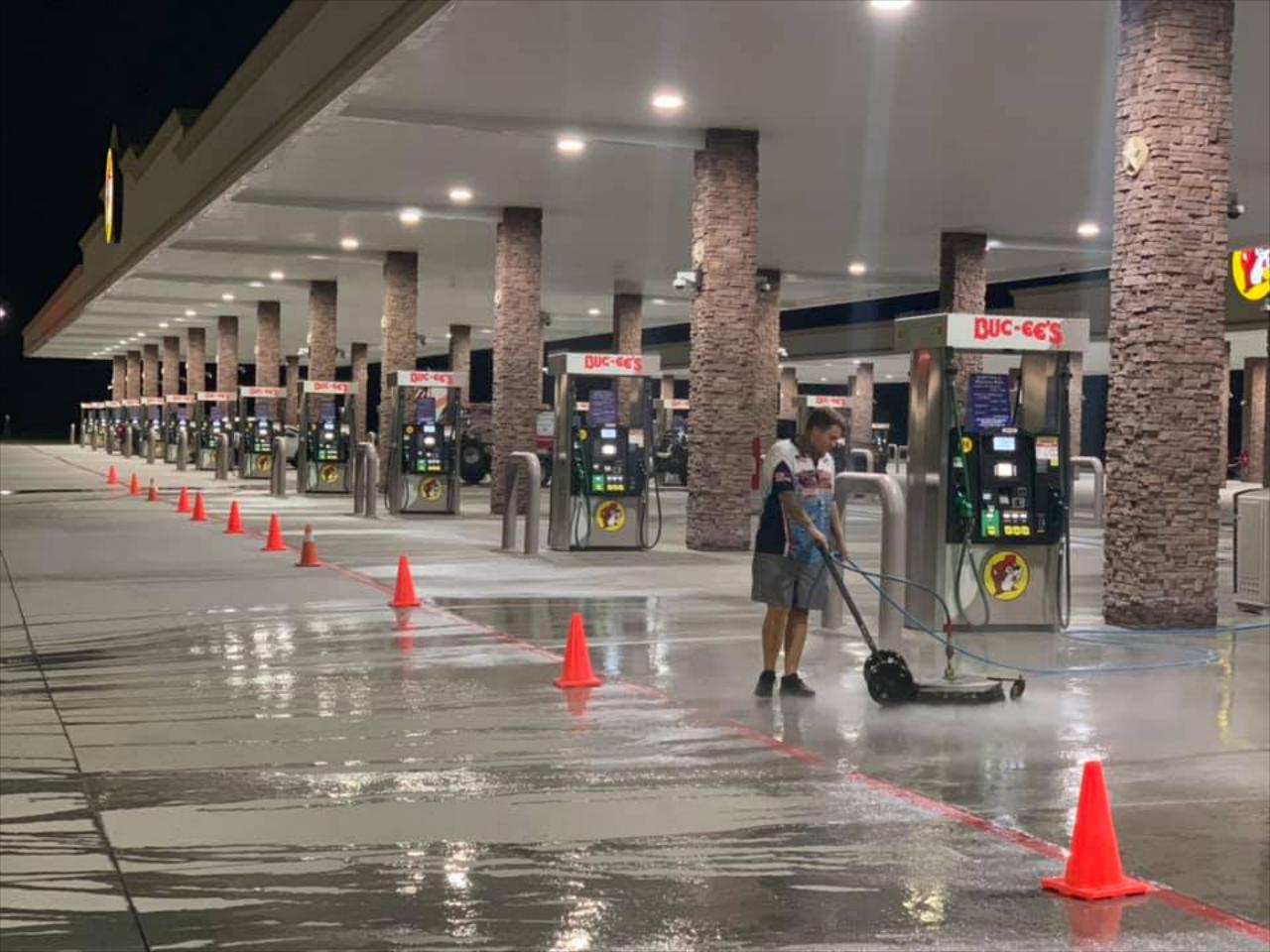 Keep your gas station, service station, and convenience store clean and bright with regular power washing services from Southern States Power Washing.

Over time, heavy vehicle and foot traffic may cause areas around your business to look dingy, old, and worn. The great news is that power washing offers an affordable solution to clean and restore your business front. Our technicians have the equipment and training to clean a variety of surfaces and help remove the stains, heavy grease, and grime that are commonly found in and around convenience stores and gas stations. Our team is ready to make your business look and feel like new. Our team is dedicated to delivering efficient cleaning techniques and safe, effective cleaning solvents and solutions.

Our services are also effective on gum, graffiti, and dumpster pads.
Contact us today with your property cleaning needs and let us tell you more about our available services and how we can meet your needs.