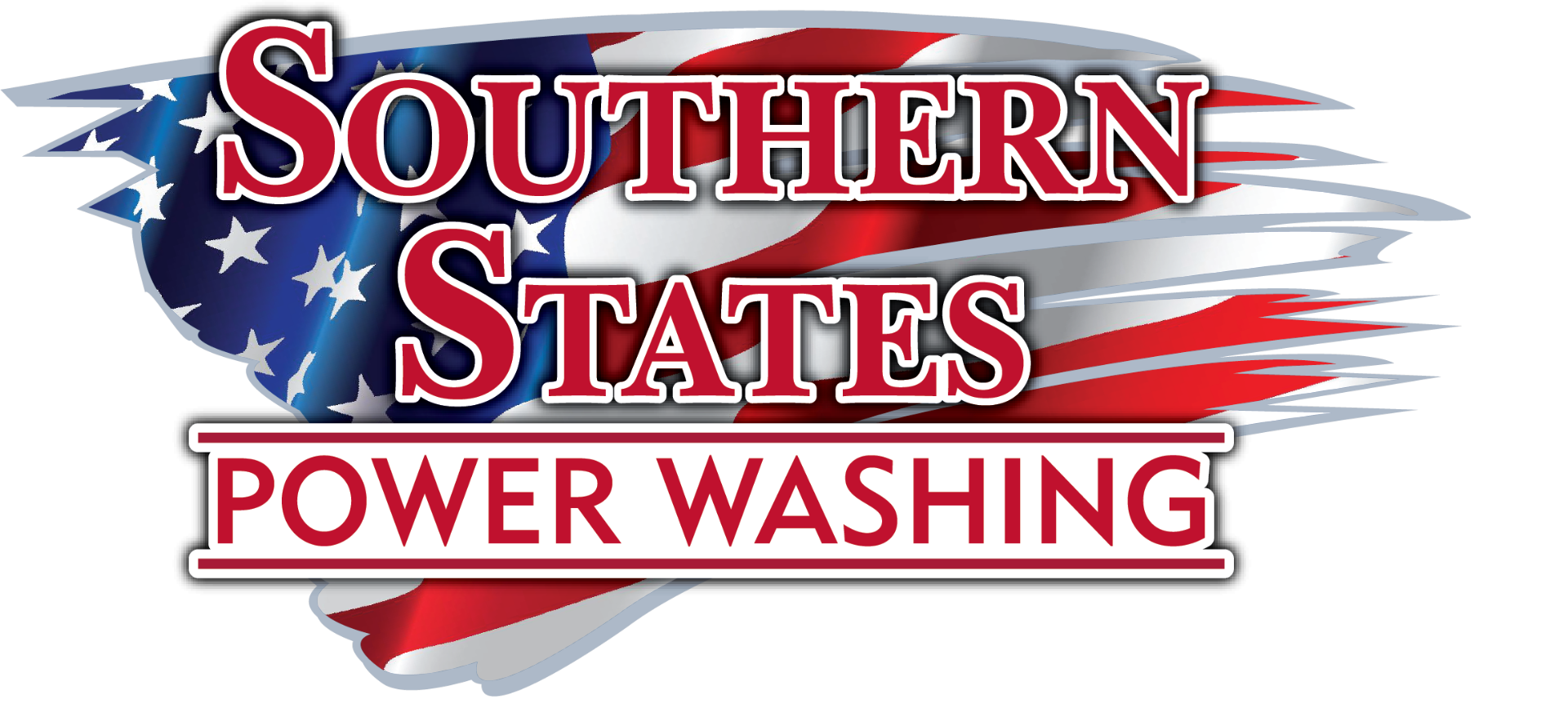 Southern States Power Washing
We pride ourselves on utilizing the best equipment and the latest technology available to assist us
in making each project the best it can be. From traditional power washing to our
soft wash systems, our tools are what's needed to present the best results. We treat each
project as if it were our own. We have a small town approach but get big-time results.
Call Us Today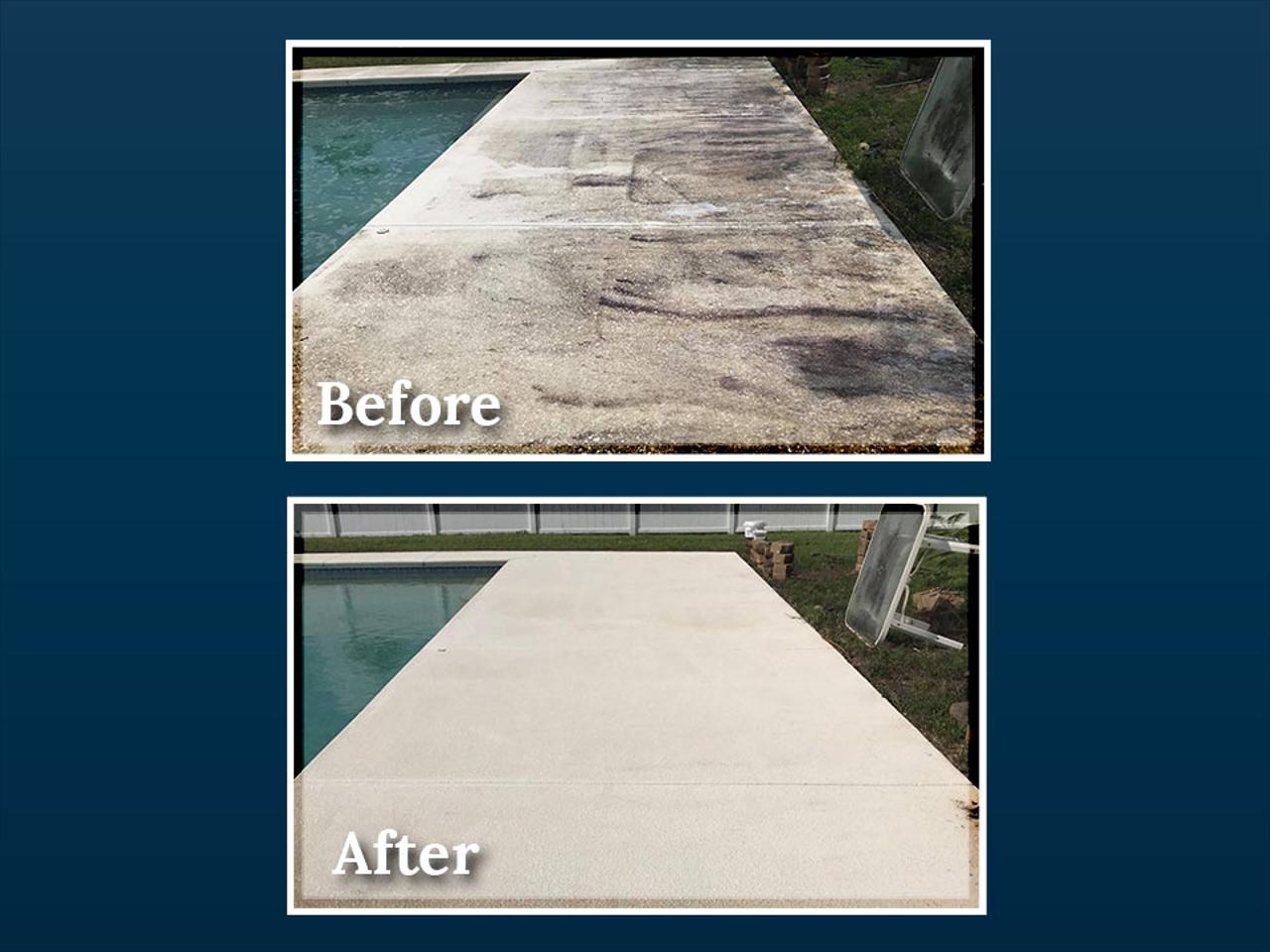 Are your exterior surfaces looking a little dull and dingy? Need to spruce up your outdoor living areas?

Let Southern States Power Washing help make your Pool Decks & Enclosures shine with professional power washing services. We use quality cleaners to cut grease, grime, algae, molds and mildews quick and easy and to leave your outdoor areas clean and save your family or your customers. Our seasoned technicians have experience with cleaning a variety of surfaces and will make sure our process doesn't damage your property during the cleaning process.

Whether you're just looking for seasonal cleanup, or you're prepping for repainting, remodeling, or repair projects, Southern States Power Washing will help make sure your outdoor spaces are ready for whatever you have planned.