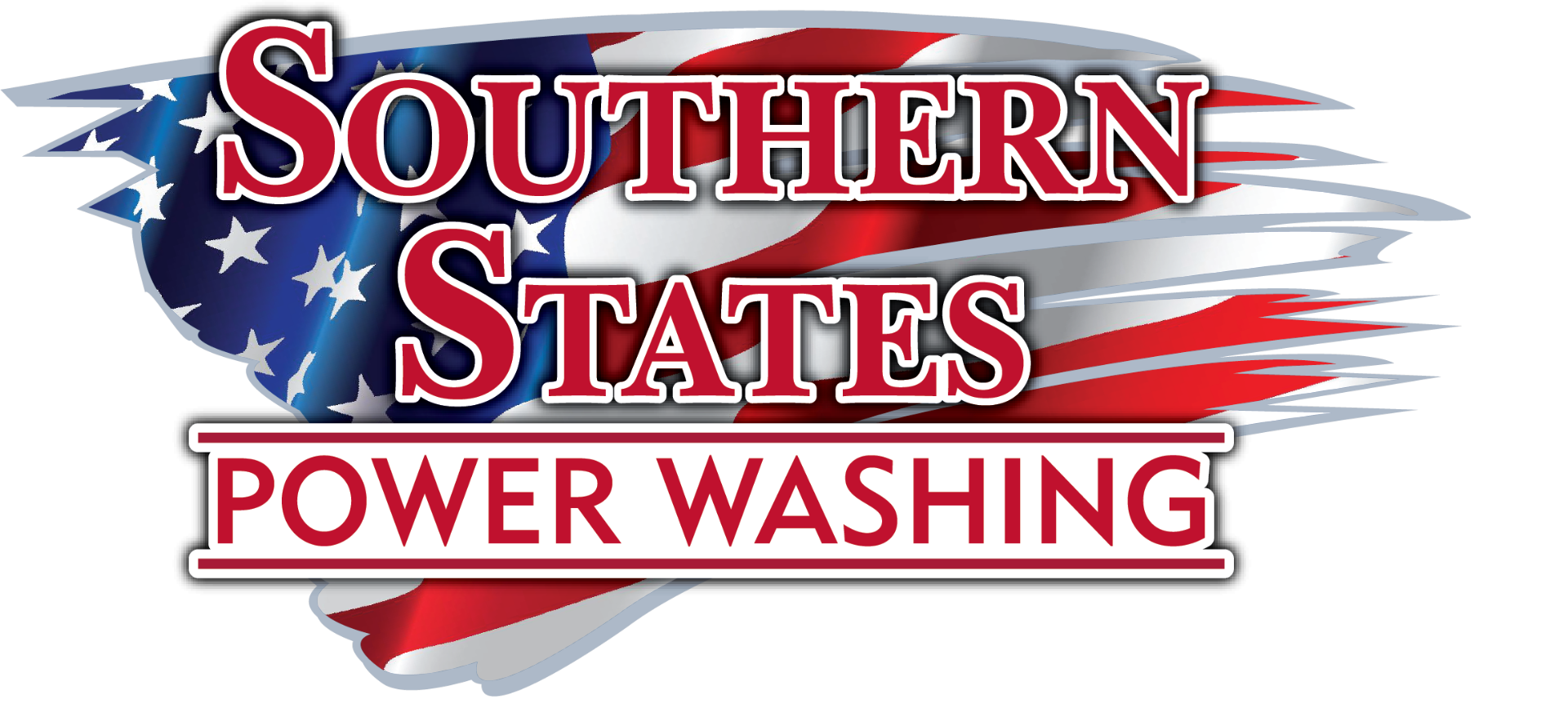 Southern States Power Washing
We pride ourselves on utilizing the best equipment and the latest technology available to assist us
in making each project the best it can be. From traditional power washing to our
soft wash systems, our tools are what's needed to present the best results. We treat each
project as if it were our own. We have a small town approach but get big-time results.
Call Us Today
There have been many changes in the power washing industry with the advancement in equipment and chemical application. Please see some of the industry FAQS below.
---
WHAT IS THE DIFFERENCE BETWEEN POWER AND SOFT WASHING?
The traditional term power washing refers to high power and water volume to remove dirt and sediment from hard surfaces such as concrete and other like surfaces. This process can also damage certain surfaces such as stucco, stone, brick, hardy plank and like painted areas. power washing will remove the surface sediment and has its applicable uses.
Soft Washing refers to a low power with a high volume of detergents that treat and kill many pollutants on many structural surfaces while not causing any physical damage from high power. Areas on soft exterior surfaces like vinyl and stucco can benefit from this process by killing the cause of mold and mildew which leads to a dirty aged appearance and retards the speed in which these elements will return.
---
GENERAL MAINTENANCE AND ROUTINE CLEANING
These services offered by Southern States Power Washing will improve the appearance of any home or business by completing the cleaning process before dirt, mold and other elements have time to take effect on the appearance of the structure. High traffic commercial properties like restaurants, gas stations, banks and retail shopping centers can benefit from these services greatly and maintain their best appearance for their clients. We offer great rates for maintenance clients to assist in keeping their curb appeal the best it can be.
---
CUSTOMER SERVICE
We have maintained a small town approach to all of our clients and if you are not happy then neither are we. As a proud service provider we are usually our biggest critics but always welcome a second look and especially the clients review of our work and their satisfaction is guaranteed.