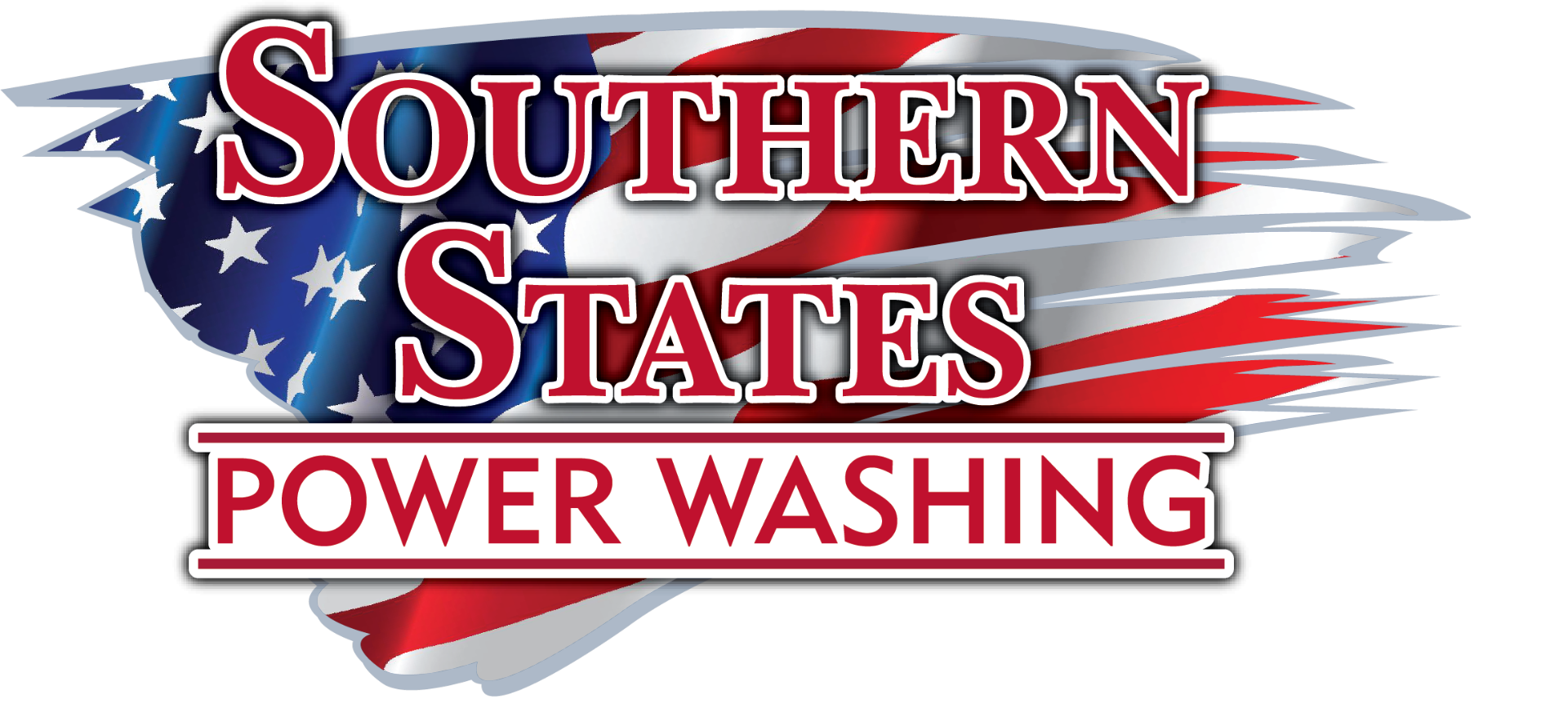 Southern States Power Washing
We pride ourselves on utilizing the best equipment and the latest technology available to assist us
in making each project the best it can be. From traditional power washing to our
soft wash systems, our tools are what's needed to present the best results. We treat each
project as if it were our own. We have a small town approach but get big-time results.
Call Us Today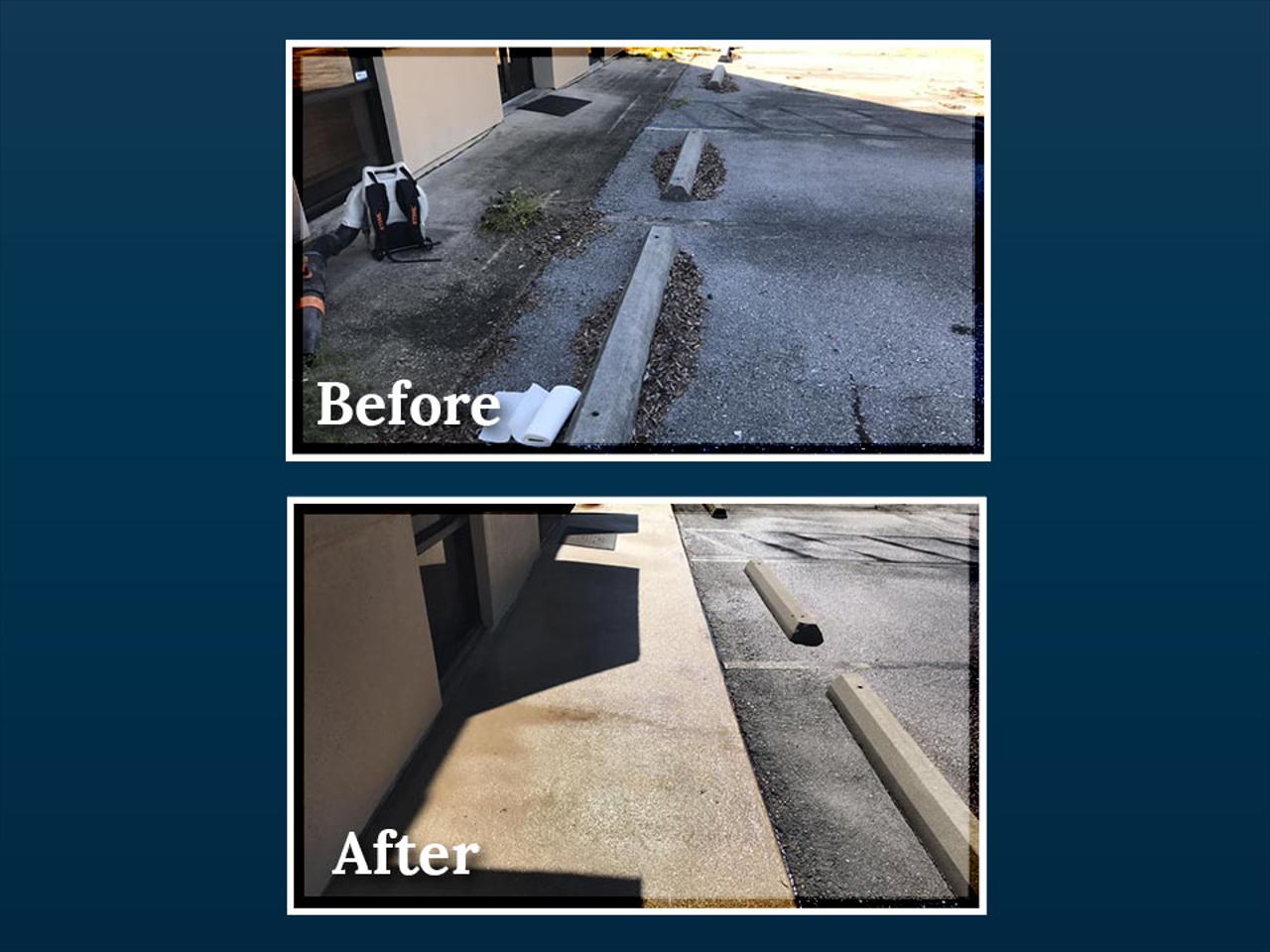 Tame your concrete jungle with professional power washing services from Southern States Power Washing.

Constant foot and vehicle traffic tends to cause a build-up of dirt, rubber, grease, oil, and fuel and may cause your guests to get the wrong impression of your establishment. If your parking lots or structures have started looking a little darker and dingier lately, the professionals at Southern States Power Washing are ready to help brighten things up with professional power washing services. Our team of cleaning technicians will remove years of built-up oil, grease, and rubber, as well as flush away dirt and grit and give you a welcoming space for clients, customers, and employees
.
Contact us today with your parking area or other cleaning needs and let Southern States Power Washing tell you more about how we can make your business or commercial property shine.